Welcome to
RAPIDEV GAMES
Rapidev Games is a well-recognized unity 3D game development company hosting experts competent to fulfill your unique requirements in an extraordinary manner. At Rapidev Games, we develop impressive games, interactive visualizations rich in AR and VR experiences and deliver you the best-in-class gaming applications. Our experts possess sound knowledge of unity game programming, which assures you to avail gaming solutions that have an edge over your competitors.
Learn More
We Are Specialized
in NFT Games Development
With our signature NFT Gaming development services, businesses can process large volumes of scalable tokens as per the product requirement. At Rapidev Games, we understand that this shift in power to the gamer means game developers need to up their game. They need to design and mint (the process of creating new NFTs) quality items that people want to buy and use — and when the gamer chooses to trade that item, they will expect a seamless experience.
Cost Calculator
The game development cost is highly dependent on the game requirements, the features included, and the size of the game. Here is a list of the questions according to your required games and Rapidev Games will estimate your cost according to your requirements. By using this feature, you will always get the best results in a cost-effective manner. This process is just because of to save money and time for our beloved clients.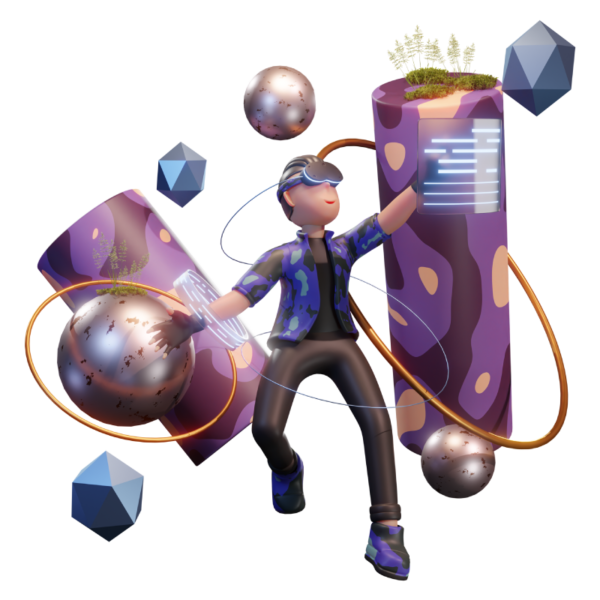 We Make Dreams
Come to Life
Rapidev Games provides quality deliverable to customer across the globe. Our pioneer team does critical analysis to convert your ideas into reality. Rapidev comprised of genius developers, designers, modelers, web designers and software engineers team that gives simple solutions for complex connections and works to meet client's demands. We highly prioritize customer satisfaction by our services and assist them through each and every step of execution in the development process. Moreover, our team performs to achieve best and rapid results to create value for our clients on time. Your potential Our Passion, We make it happen.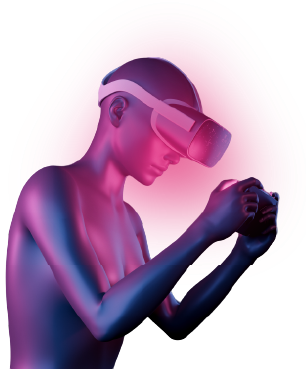 User Reviews
Excellent work! The seller was able to make changes and went above and beyond in adding extra features to the project. Would recommend!
User Reviews
I just had a look at the updated game. it's very impressive. Rapidev answers my questions always very quickly. Really happy with the outcome.
User Reviews
Rapidev was brilliant to deal with, any issues were always dealt with professionally. Everything was delivered as ordered and they have added more by guaranteeing to continue their service and make sure we are happy with any issues that came up in the first few weeks after launching the apps. Rapidev goes above and beyond to make sure you are satisfied. I would recommend Rapidev and his team for your next job.
A game development cost can provide you with the option to calculate the cost of your required game development before placing the order Portable games are for the most part made for the AppStore (iOS) and Google Play (Android). Cost