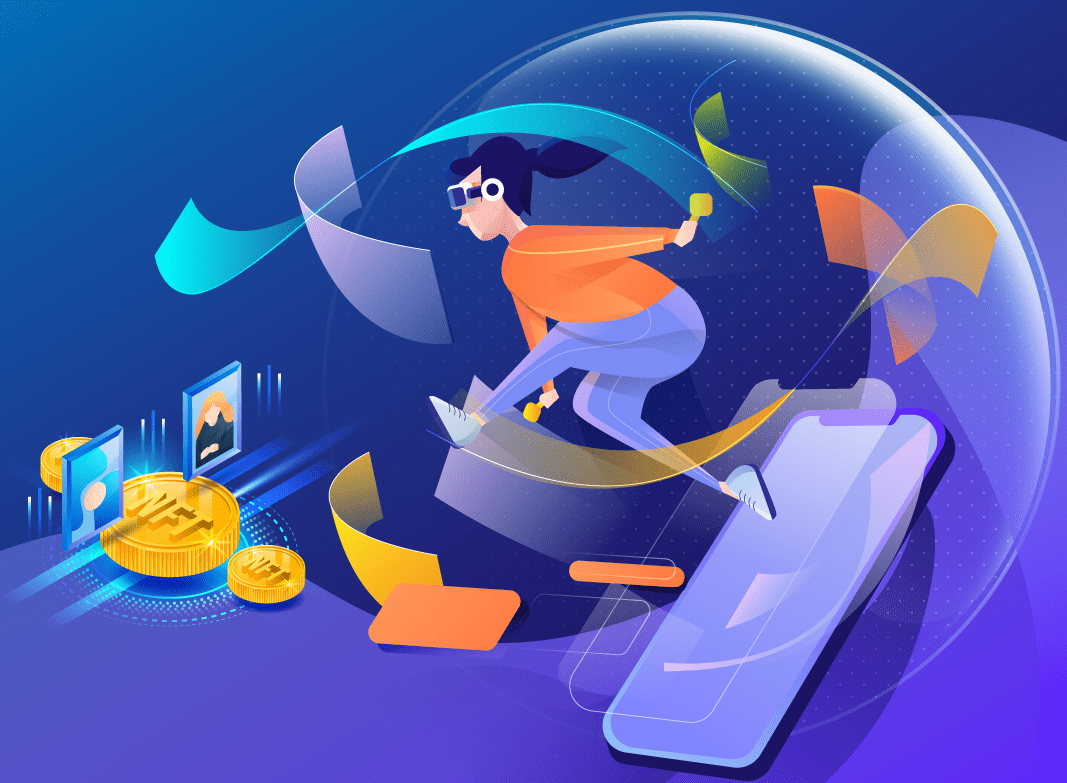 A Complete Guide to NFT Game Development
Since the start of 2022, game development has been trending worldwide. All the gaming industry is talking about only one thing: NFTs and metaverses. NFTs have become the niche market right now. It has gained an incredible amount of fame over the last two years. Furthermore, it is forming a way to redefine the gaming industry.
Suppose you are hearing the word NFT for the first time. Let us explain you in detail about it. NFTs are Non-Fungible Tokens in the gaming industry, representing digital games converted into NFTs. These are then sold on the marketplace. NFTs include gaming characters, avatars, etc. Furthermore, NFTs are helping players buy and sell different objects to other players within the same application.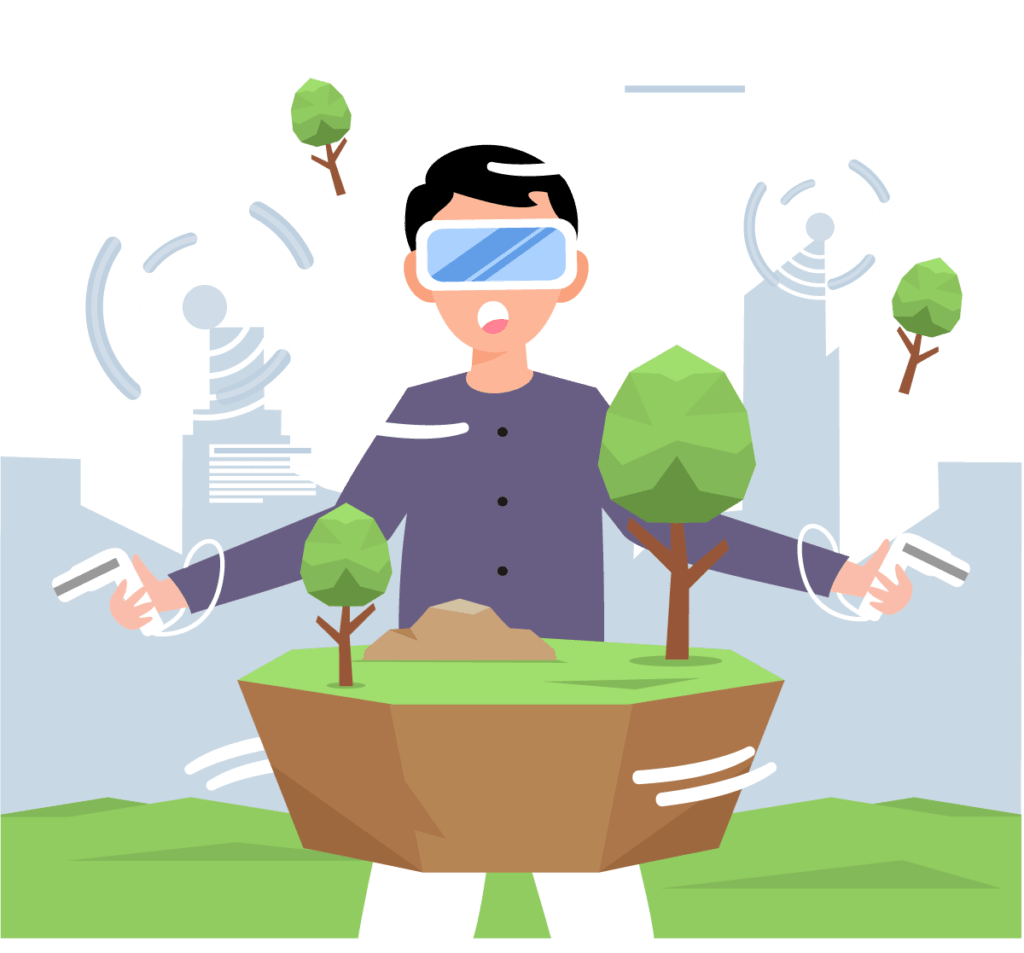 Features NFTs provide in Game Development:
NFTs have set a new trend in the crypto market due to the uniqueness found in their features. Its features are none like others. You can develop, buy, and sell gaming tokens. Furthermore, you can attract the gaming community to your NFT marketplace in bulk. Let's talk about a few of these features:
NFT gives in-game bonuses through customizable virtual assets.
Fair benefits and trust are provided to all its users. Everyone lies at the same level.
Using NFT, you won't have to fear about getting scammed. All transactions made by the gamers are stored in a common blockchain ledger. It protects your money. Furthermore, the possessions of a gamer are highly secured in the hands of the gamer.
As NFT is a decentralized platform, every gamer is given the right to convert their gaming assets into real-world money.
Some players have multiple in-game assets. Most game development technologies don't allow you to move your assets to other gaming platforms. However, that is not the case with NFTs. It gives you the right to move your in-game assets to other crypto gaming platforms. Furthermore, you can also sell it to other gamers.
Benefits of NFT Game Development:
1. NFT is considered as one of the best platforms for game development, especially for entrepreneurs. One of the most remarkable places in the blockchain industry. If two games have the same blockchain, then they can easily interact.
2. If you look through a gamer's perspective, you will get to know the opportunity to choose from various monetization through NFTs. Furthermore, they get the option to create in-game assets like graphics (characters, environments, logos), special effects, and many more. Hence, a way of creating unique and innovative video games.
3. Improved privacy and protection are provided through NFTs.
4. The platform owner can give rewards to the gamers.
5. Since there is a massive demand for tokens nowadays, their value will be increasing in the near future.
6. NFT's transparency leads to increased usability
If you are into gaming and looking for the best medium to develop your games and expand your business, NFTs Game Development is the best and most popular option available. It will lead you to a way of success like none others.